A Young Adult's Mental Health Story- Presented live by Robyn Thomas
March 15, 2018 @ 7:00 pm

-

9:00 pm

|

Free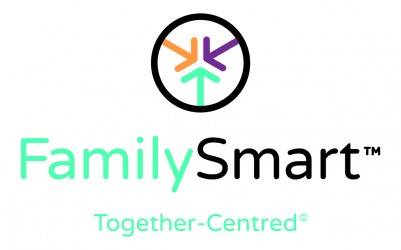 Stigma Free Society presenter, Robyn Thomas, begins her presentation with a conversation about the stigma associated with mental illness and challenges specific stereotypes and stigmatized images that come to mind when we discuss mental heath. The audience has an opportunity to gain awareness about their own perceptions and how that impacts others.
Robyn then shares her powerful and vivid personal story of living with multiple mental health challenges. Her story is told with honesty and highlights what it's like to actually live with mental illness. She includes the reality of experiencing conditions such as OCD, depression, and psychosis, and her struggle with societal and self-stigma. Robyn also shares the ups and downs of recovery and how she was able to gain control of her life after several hospitalizations. She shares the gifts that come with experiencing challenges, and the profound lessons that she learned by going through the most difficult time in her life. There is also a focus on self-care and helpful tools that can be used to stay well.
Robyn also speaks to the importance of support from family and friends, and offers insight into how to navigate those complex relationships when a loved one is going through crisis. The take away from this presentation is one of hope and resiliency. Robyn asks us to have more compassion for others as well as for ourselves.
RSVP: Lisa.Tate@familysmart.ca