Events List Navigation
July 2018
Take the next step in becoming a leader in social justice initiatives! Join Project Respect and a diverse group of other awesome young folks this summer for discussions, projects, art, theatre, and more!  Every two weeks we'll get together to explore topics related to the harm and sometimes violence that takes place over texting, social media, and online in general.
Find out more »
September 2018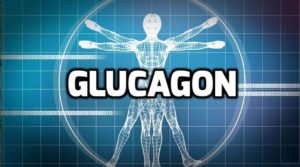 Who requires Glucagon Training?
The training of staff is required only if you have diabetic students with Glucagon kits. Glucagon kits are not mandatory and it is recommended that you check with parents to determine if they intend to purchase a kit. The most appropriate staff to attend the training are those who are directly responsible for the student's diabetic needs. It is recommended that you have two staff at your school that can administer glucagon if required.
Find out more »
+ Export Events