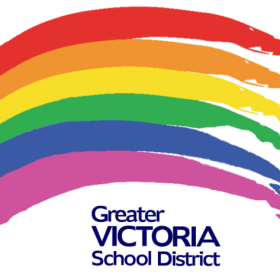 GSA Clubs are powerful tools that can transform schools-making them safer and more welcoming for LGBTQ2 youth, youth with LGBTQ2 parents and straight allies. GSA clubs can educate teachers and students to improve the school climate.
Gender Identity and Gender Expression Policy and Regulations for Greater Victoria School District
pol4305  reg4305
GSA

Trans Care BC supports the delivery of equitable and accessible care, surgical planning, and peer and community support for trans people across the province. Trans Care BC...
Read more