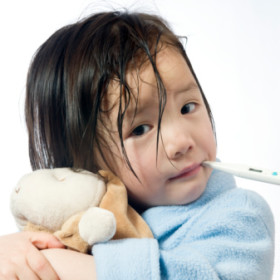 Healthlink BC – By calling 8-1-1, you can speak to a health services navigator, who can help you to find health information and services; or connect you directly with a registered nurse, a registered dietitian, a qualified exercise professional, or a pharmacist. You can also visit the website for health information.
GVSD Student Health and Safety FAQ Student Health and Safety FAQ

Wondering what to do when a student has head lice? Have a look at Island Health's guide to Head Lice Management. Head lice are common, especially among children between the ages...
Read more