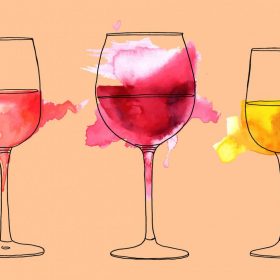 Drug Free Canada Youth and Alcohol
Did you know that alcohol is still the most commonly used substance in Canada? Alcohol is a socially accepted part of our everyday life – the majority of adults drink alcohol. It is important for us as parents to understand more about alcohol and its effects on physical and mental health, especially because young people who drink are particularly at risk.
You are one of the most powerful influences in your child's life, and having thoughtful conversations about alcohol use with your pre-teen or teen can help them make informed and healthy choices.
Kelty Mental Health Alcohol
Alcohol is the most common substance used by youth. While the legal drinking age in BC is 19 years old, many youth will have their first drink before that. One of their first exposures to alcohol is usually in their own or a friend's home where they observe the drinking patterns of adult family members or friends. It is important to be mindful of your own alcohol use and model responsible drinking.