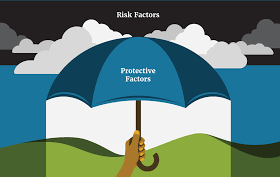 December 2022 ~ In this complex world there are many influences on young people from many different sources. But you are your children's most important teacher. Your words and actions help shape their ideas about substance use.
This is why talking to your children about substance use and continuing with regular dialogue is so important.
This Snapshot offers information parents can use to help their child develop the knowledge and skills they will need to make decisions about vaping, alcohol and other drugs as they grow.