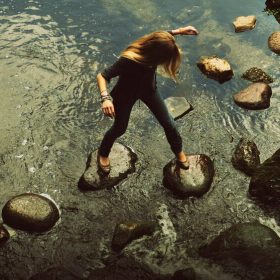 The end of the school year can be an exciting and nervous time for students, especially for those who will be making a major transition into elementary, middle or secondary school. For these students, there are many curiosities and questions about academic difficulty, managing a social life and handling coursework.
At each transition your child generally undergoes many different changes. These  can be anything from an increase in the size of the school, to a change in friends that they meet. Every child adapts to transitions differently and there are a number of factors that influence how easily they adapt. These Snapshots offer you some guidance to  support a successful transition to the next major stepping stone for your child.
Spotlight

May 2021 ~ In June 2020, the District Mental Health Team started planning Snapshot topics for the 2020-21 school year. We anticipated that May would be an appropriate time to...
Read more