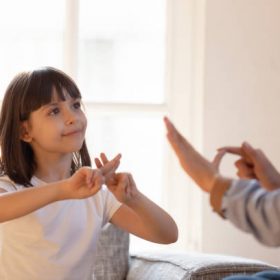 June 2022 ~ If we think of humanity as a large family, then to be inclusive means that everyone has a place at the table. No one is excluded, marginalized, or left out. Everyone has something to offer.
Often inclusiveness is described as something we should do to benefit others. However when we are inclusive our world becomes larger and we gain relationships and experiences that enrich us.
Guiding your child to be an inclusive and compassionate individual may be a challenging task for a parent. People come from all different backgrounds and experiences, and while you don't have to know all the answers, making an effort to inform and educate yourself and your family can go a long way. If you're looking to encourage more inclusivity in your household, this Snapshot will provide  some suggestions on how to do that.