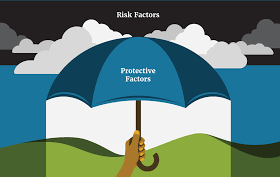 December 2022 ~ Substance use is a part of everyday life. Sometimes we forget that headache pills, nicotine and caffeine are categorized as drugs. Children learn about drugs in school, from other kids, social media and on television. But you are your children's most important teacher. Your words and actions help shape their ideas about substance use.
It is important to start talking with children when they're young as these years are important in building good values, self-esteem and the skills needed to prevent the misuse of substances.
This Snapshot offers suggestions on ways parents can begin to equip their children to prepare for and handle the pressures and influences to use substances.
Video of Snapshot